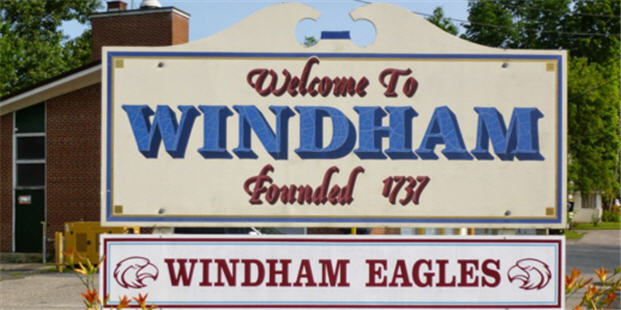 Our Professional Windham Drywall Contractors Have the Experience and Skill You're Looking For.
At DrywallMaine, our contractors have comprehensive experience in drywall installation for any new construction project. Our top-notch team is well versed in both residential commercial gypsum board work.
Sebago Lake Region Drywall Experts
Our craftsmen work on full time teams, each of which is diverse enough to deliver quality craftsmanship, no matter what the specifications for your project might be. That means you can trust us to to install both standard drywall and custom drywall work that meets the requirements of your specific project.
When you choose us for your project, you can be sure that you are hiring a drywall company that is dedicated to your complete satisfaction.
We begin each project by providing you with a competitive bid. All you have to do is send us your blueprints or a PDF of your plans, and we'll provide you with a free estimate for drywall work. It is important to us that we understand your unique needs. That way we can begin your project with a plan – one that will help us to complete your project on time and on budget.
We are dedicated to providing our clients with a superior level of customer service and consistency. When you choose DrywallMaine, you can expect the best.
207-841-7658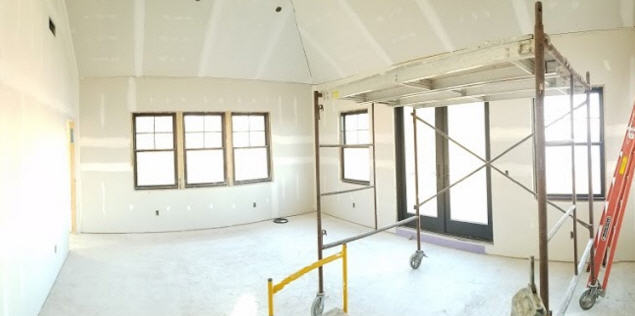 See also: Sebago drywall contractors
No gypsum job is too difficult for us!
Drywall Windham Maine