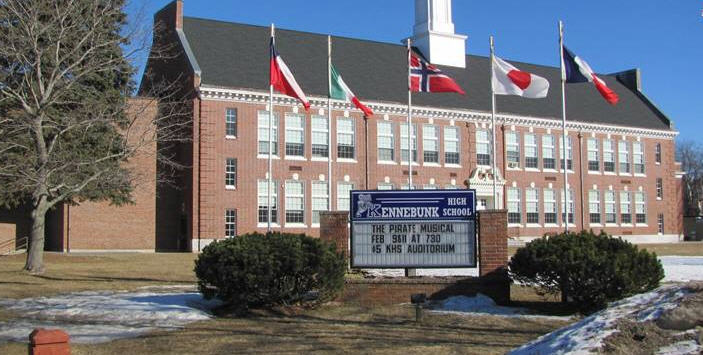 DrywallMaine is first and foremost a drywall contractor, and among the most talented in the state, if not the entire Northeast. Although we perform a host of other related disciplines, it's our drywall installation and finishing that has put our name on the top.
With highly skilled mechanics that take a great deal of pride in our work, we're able to tackle your most detailed projects while maintaining tight schedules. From extremely large new homes to the tighter confines of hospitals and other sensitive spaces, DrywallMaine is able to put the right people on your job. Our familiarity with the latest materials and techniques puts us at the cutting edge of the industry.
By taking advantage of the latest improvements in equipment and materials, DrywallMaine is able to bring you level of professionalism that adds prestige to any project. Our willingness to adopt to new technologies is part of the reason why we're so sought after in the ultra-high-end residential construction arena, with hundreds of projects completed in Kennebunk and all of Southern Maine.
When you want your Kennebunk drywall done right, on time and on budget, give us a call for a free quote:
207-841-7658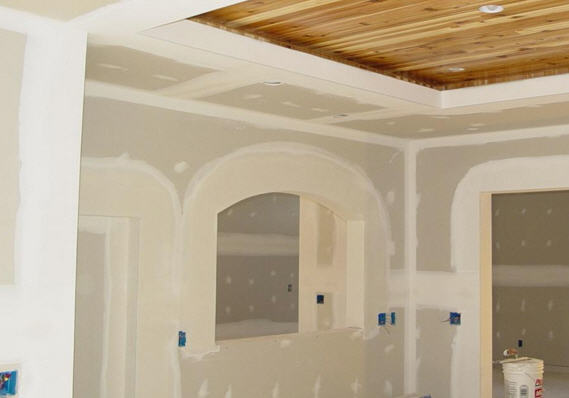 Skillfully serving the drywall needs of the Kennebunk community: