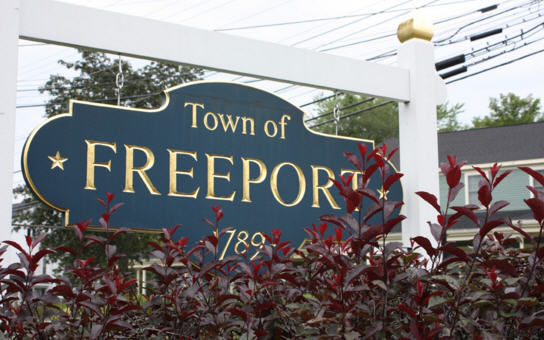 Founded in 1993 DrywallMaine is a family-owned and operated company that has become a pivotal part of the high-end building industry in Southern Maine.
Our ongoing commitment is providing customers with the highest quality of work performed by skilled and dedicated craftsmen. Our goal is doing this time and time again. This commitment to repeatable quality builds lasting relationships and has allowed us to become one leading Freeport drywall contractors. Even through growth, however, we still service many of the same companies we serviced sine the 1990's.
Whether it's new construction or remodel, large or small, if you're looking for a reputable drywall company in Freeport, you can rest assured that you project will be handled by a proven Project Manager, Superintendent, and Foreman ensuring the high standards synonymous with our name.
Contact us today to discuss your project. We look forward to earning your trust!
207-841-7658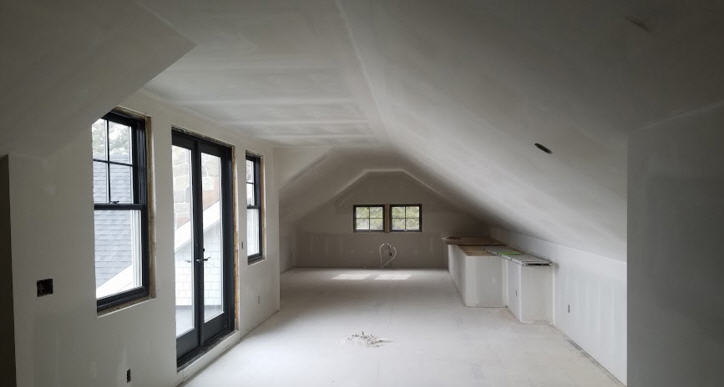 Dependable. Trustworthy. Local.
Drywall Freeport Maine