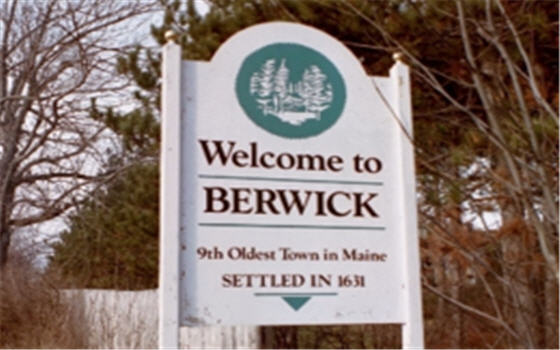 What we Do?
Our priorities are to deliver superior quality in all of our wallboard services, while being 100% reliable, and pay great attention to every detail. We take pride in our honest & hard work, making sure we provide a safe working environment and customer service is our commitment. We do our best to work with your budget without compromising the high quality of our sheetrock services. If you'd like to discuss your drywall needs, we are just a simple phone call away.
207-841-7658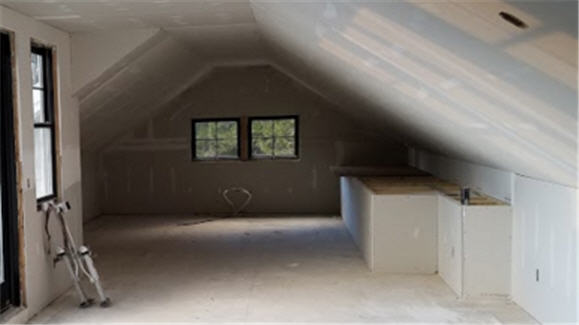 You might also want to check out sheetrock services in the Sanford area.
North Berwick's favorite!
Drywall Contractor in North Berwick