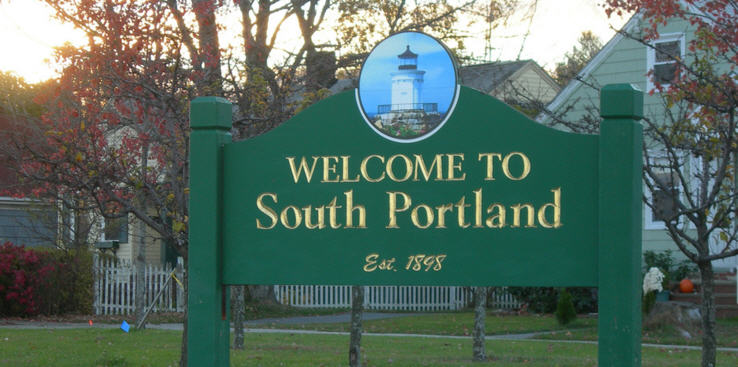 DrywallMaine continues to build our capabilities to service general contractors looking for wallboard specialists who can tackle all aspects of a building's skeleton, from light-gauge metal framing to all types of drywall.
Reputation
We continue to live up to our unsurpassed reputation that got us started almost three decades ago.
What do we offer?
Offering competitively-priced, yet highest-quality drywall services to residential and commercial property owners throughout South Portland and the surrounding area. Not only providing drywall installation and finishing, our company also offers high-quality priming & sealing services too.
How do we do it?
Carefully selecting our team members by their experience, their skill levels, their work ethic, their attention to detail and their dependability means we have an extremely strong and reliable workforce for which no job is beyond our ability. We offer our services throughout the entire area and can meet all your needs and exceed your expectations.
Give us a call today for a free price quote.
207-841-7658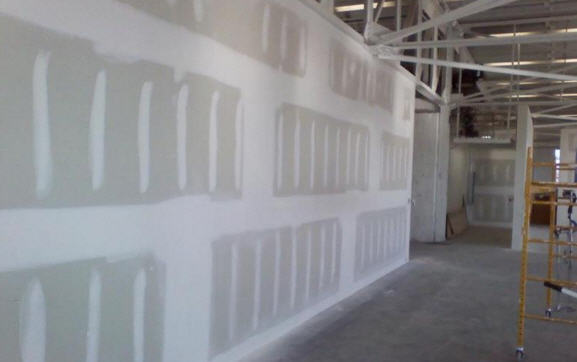 Live on the suburbs of South Portland? See also Westbrook drywall contractor.
Proudly providing all of South Portland's drywall needs: