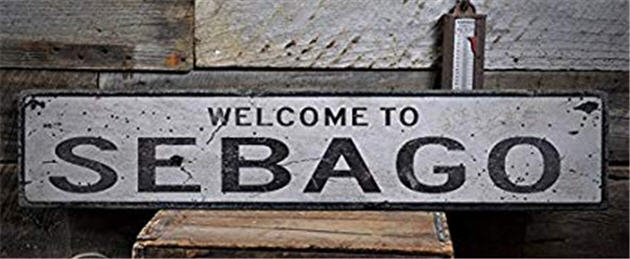 Welcome to DrywallMaine. With two locations in Southern Maine, our company is here to deliver the leading sheetrock services you need. Since the establishment of our drywall company nearly 3 decades ago, we have helped many homeowners and elite contractors by providing them with the highest quality drywall results in the industry. We are fully insured, and our reputation is unblemished, so you don't need to worry about the successful completion of your job. Our highly experienced team of craftsmen are more than capable of meeting your requirements and exceeding your expectations.
We are not your average Sebago drywall contractor. Our professional determination has perfected our work methods into a powerful system for creating quality. Prior to any drywall task we will always properly inspect the area and then deliver an iron-clad quote. Occasionally, there are those projects that need an acclerated completion date, which our specialists can provide. Every project we complete, is done so with the utilization of top grade products and materials, because it is the only way to ensure a durable and long-lasting result.
Contact us today to discuss your needs.
207-841-7658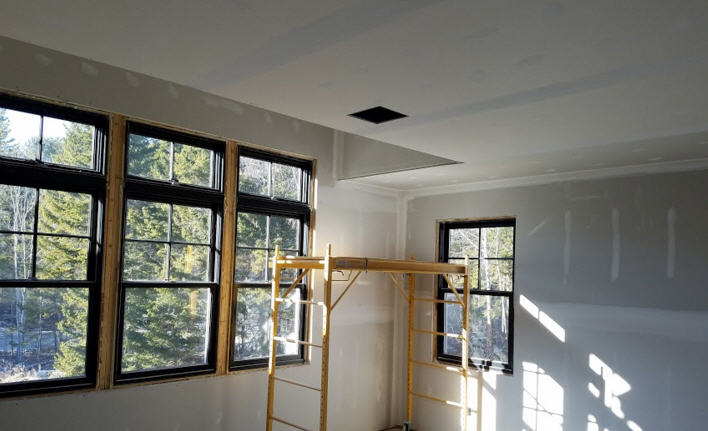 Clients also check out drywall contracting in Windham.
Call the Pros!
Drywall Sebago Maine