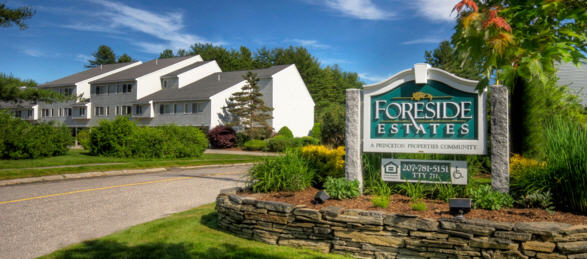 Whether it's a small addition or an extensive housing development, you can trust the contracting team at DrywallMaine to save you the time and hassle of going through this labor-intensive process on your own. As a team of skilled, technical and fully-insured contractors we can tackle a full range of projects, large and small. We're the state's experts in drywall installations from renovations to multi-million dollar homes. We can also offer you a FREE estimate upon assessing the size of your project and establish a timeline to get it done within your deadline.We're always accepting new elite clients and are eager to help you with all your sheetrocking needs. If you're interested in recruiting our contracting team for your wallboard project, give us a call today and we'd more than happy to discuss your project and/or schedule an on-site inspection.
Call now:
207-841-7658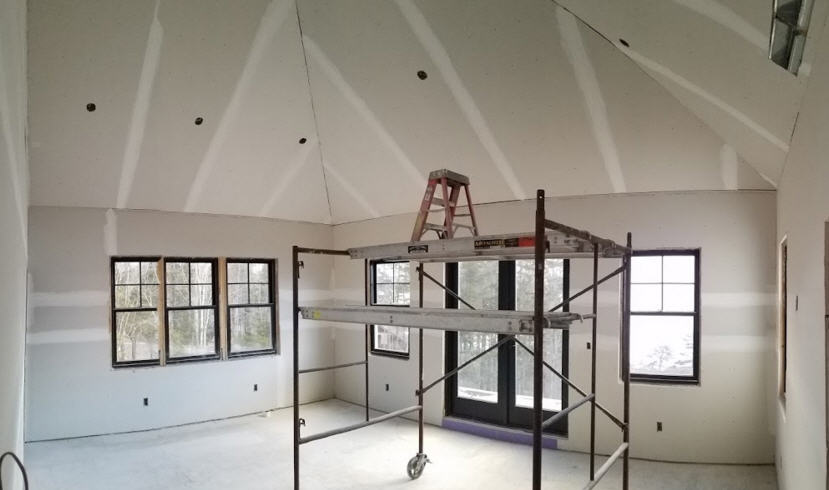 Don't miss wallboard contracting in Falmouth for more information.
Always the highest quality!
Falmouth Foreside Drywall