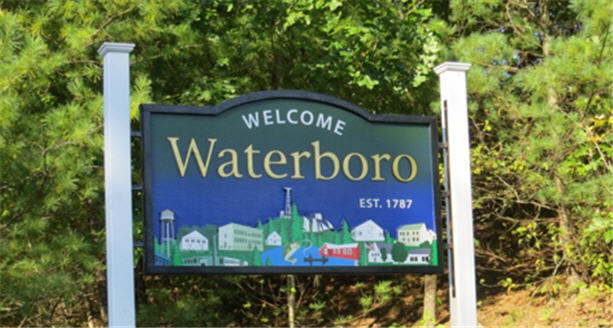 Your Waterboro Drywall Company
DrywallMaine is a Southern Maine drywall contractor with over 25 years of drywall experience. We are locally owned and fully insured.
Whether you're in need of residential work or commercial work, we are here for you. We are a very experienced and professional company that gets the job done right the first time, every time.
Why Choose Us As Your Contractor?
Extensive Experience – Due to our nearly 3 decades of experience, we know just about everything there is to know about drywall, taping, and finishing. We've been doing this for a long time!
Quality Workmanship – We understand the importance of quality workmanship. The term 'quality' is often loosely thrown around, but we are different. Our workmanship and attention to detail that we put into every job is the same workmanship that we would expect on our personal homes.
Hassle-Free and No Worries – Getting drywall projects done right shouldn't be stressful, and shouldn't make you worry at all. We are committed to making the whole experience of working with us as easy and hassle-free as possible.
Call today for a free price quote.
207-841-7658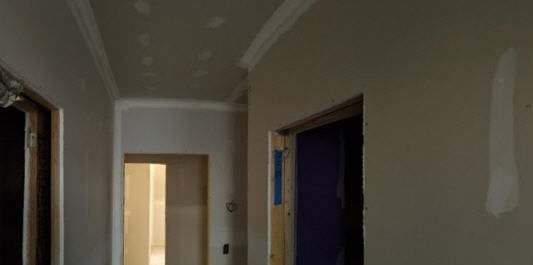 Still not sure? See also Sanford drywall contractor.
The local favorite!
Waterboro Drywall Contractor