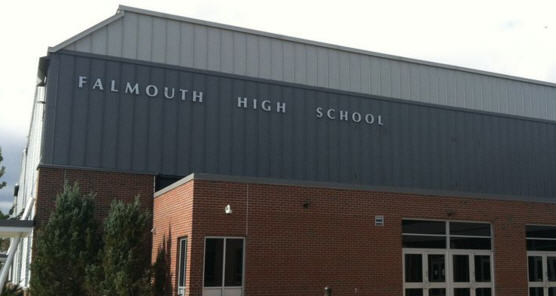 DrywallMaine's dedicated and talented workforce consists of many long-term craftsmen who are willing to go wherever our clients' projects take us. You can count on their excellent attention to detail, and the dedication to quality service in unmatched.
The strong banking, bonding, and supplier relationships we have formed over 25 years in the gypsum board industry allow DrywallMaine to perform as a key subcontractor on a wide variety of construction projects.
With hundreds upon hundreds of completed projects throughout Southern Maine, our in-depth experience and vast network of connections in the high end residential sector allows us to provide our clients with industry-leading quality and service, while remaining on schedule and within their budgets. When it comes to any type of sheetrock project, call the 5-star drywall contractor in Falmouth that will get your job done right, on-time and on-budget.
207-841-7658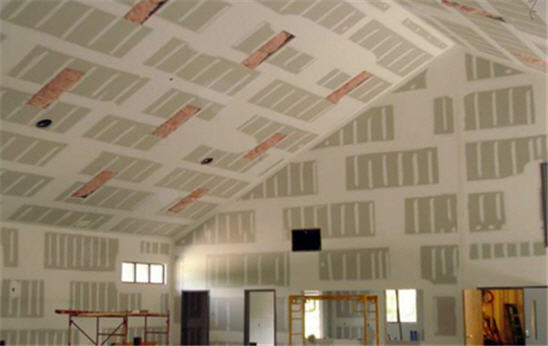 See also: drywall company in Falmouth, Maine
Always. Done. Right.
Falmouth Drywall Contractor
Proudly serving all of Falmouth: