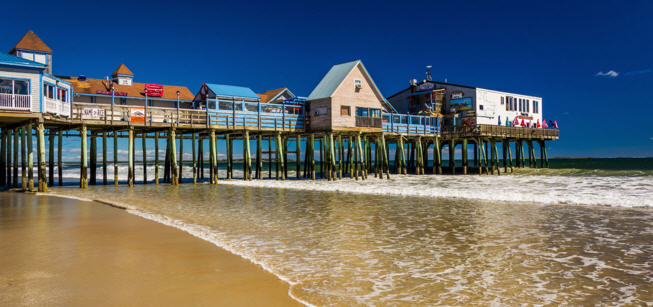 The Local Leader in Full-Service Drywall
For a local leader in full-service gypsum wallboard, painting, and insulation, your first choice is DrywallMaine. We have nearly 30 years of experience in residential and commercial drywall, so you'll get results that look great. Throughout the project, we pay close attention to every detail. From the initial evaluation and FREE estimate to the final cleanup, we'll work diligently and carefully.
Our company is locally owned, and we are committed to building strong, positive relationships with our clients. We'll even revisit our work to address any concerns or problems that may arise.
When you call DrywallMaine, we'll visit your home or job site and perform a walk-through. We'll talk with you about your needs and expectations, and we'll outline and itemize what the work will require. In most cases, we can provide you with a FREE estimate the next day.
We'll work up a quote. Your quote will include the costs of the time, materials, and resources necessary to complete the work efficiently. We'll draw on our experience to provide the most cost-effective solutions.
When you receive the quote, you'll see that our rates are competitive and within your budget.
We take great pride in completing projects on time and delivering exceptional quality that exceeds your expectations.
Whatever your needs are for sheetrock in Old Orchard Beach, start your project today by calling DrywallMaine to get the job done right.
207-841-7658