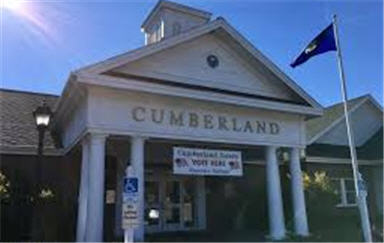 DrywallMaine is widely recognized as the leading drywall contracting firm in Cumberland and all of Southern Maine. We do all types of gypsum board projects in new homes, commercial construction, renovations, additions, and so much more. We are capable of handling extraordinarily large jobs as well as smaller jobs. We have earned a stellar reputation by providing high quality workmanship, unmatched service, and prices that are very competitive.
With over 50 years of combined experience, we offer complete turnkey packages that include high quality materials and highly experienced, dedicated craftsmen. From beginning to finish you can count on us for high quality work, as well as unmatched service, on time work, all coming in on budget. We have a long list of references throughout the area that will tell you about the group of highly skilled artisans that we have, that are both eager to perform at the highest level and that take pride in their work. In addition, we carefully monitor our crews to ensure that each phase of the drywall process is completed accurately and according to client specifications. These are just some of the reasons why DrywallMaine is the recognized leader in the gypsum board industry throughout not just Cumberland, but all of Southern Maine.
So call us today and start experiencing the DrywallMaine difference for yourself today!
Price quotes are always free.
207-841-7658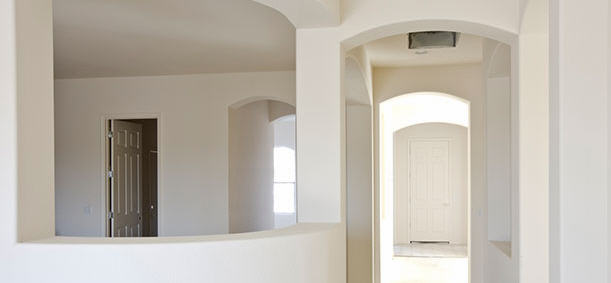 Searching in the area? See also Falmouth drywall contractor.
Who are you going to call?
Drywall Cumberland Maine