At DrywallMaine, we are proud to be known as one of the most trusted and reputable Drywall Contractors in Wells, ME. We give thanks to our clients for acknowledging our hard work with their repeat business and referrals! All of our drywall technicians have been hand-picked for experience, attention to detail and customer courtesy. We will never tack on any hidden charges – your initial quote will be your all-inclusive price. We will meet any special requests and get your drywall projects done right the first time.
Trust a Drywall Contractor that has been around for more than 25 years. We cater to all home and business owners. Whatever your drywall needs are, rest assured DrywallMaine can help.
We proudly serve residential, commercial, and industrial customers. You'll find that our drywall professionals make even the most difficult jobs seem easy. In addition, we enjoy meeting with you and addressing all of your drywall needs. Over the years, we have enjoyed repeat customers because of the exceptional drywall services and competitive prices we provide.
Give us a call for a free drywall quote today:
207-841-7658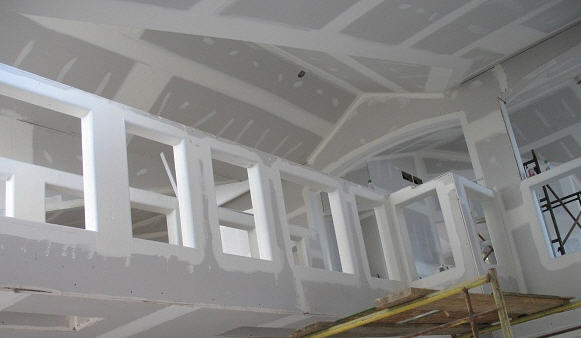 You may also want to check out sheetrock contracting in Ogunquit.