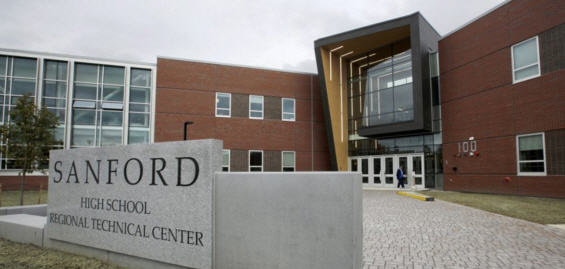 WHO WE ARE
DrywallMaine specializes in interior wallboard finishes and serves the Sanford area along with most of Southern Maine. Clients have come to rely on DrywallMaine to listen to their needs, facilitate complex requests and complete the project timely and professionally, resulting in the highest level of customer satisfaction. Our professional team members ensure every project to be of the highest quality.

Fully Insured
Drywall, Tape & Sand
Always on time & on budget
Unsurpassed reputation for quality
Commercial & Residential Contractor
Enjoy a rewarding experience with DrywallMaine as we make your next new home or construction project a great success!
Call now to discuss your drywall needs. Estimates are always free:
207-841-7658