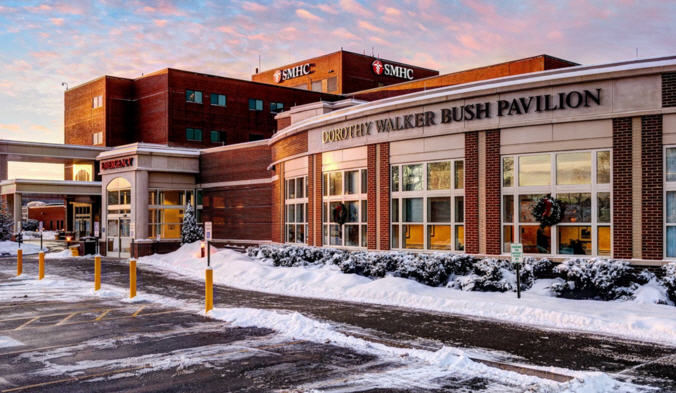 If you are looking for an experienced drywall contractor in Biddeford, you have come to the right place! DrywallMaine is a fully insured sheetrock contractor providing drywall installation and finishing services in Biddeford and throughout Southern Maine. Whether you are looking at drywall for an existing or new home, or a new commercial building, we have the manpower, the tools and the skills to get the job done in a timely and effective fashion.
AT YOUR SERVICE
At DrywallMaine, our drywall services are as dependable as our seasoned contractors. We believe in going the extra mile on every job so that our customers come away completely satisfied. No matter the difficulty or scope of your project, we have the team to complete it on time and within budget.
When you work with us, you will benefit from our:
Excellent Customer Service
Competitive Rates
Flexible Scheduling
Prompt Turn-arounds
Let us help you with all your drywall needs!
For more information or to schedule an on-site estimate, call us today:
207-841-7658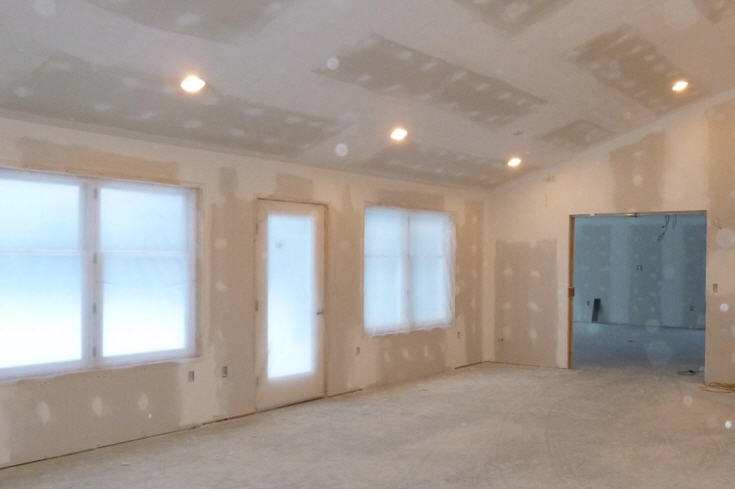 You may also be interested in drywall contractor for South Portland.
We serve all of Biddeford: