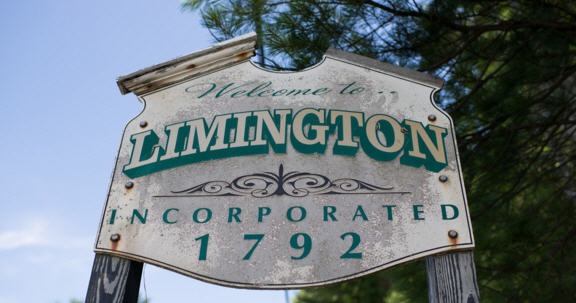 Welcome to DrywallMaine. Serving Limington and all of Southern Maine, we are a professional drywall contractor that will take care of your wallboard hanging and finishing needs. Whether your project is commercial or residential, we are the company for you. We are fully insured, and the quality of our results will be unmatched by those of anyone else on the market. We take our jobs very seriously, so you can be sure when we tell you that we are here to meet your requirements and exceed your expectations. Sheetrock construction is not an easy task, and this is why we are here for you!
We are not like any other gypsum board installer on the market. We are a company that is professionally determined to deliver the highest quality drywall solutions our respected customers need. We never make compromises with quality when it comes to work, and this is why we use only top grade products and materials. Many of our competitors do not share our sentiment for the job, and this is why the results provided by them are of lesser quality. You don't need less than what you and your home deserves – contact our professionals today!
Throughout the years of dedicated service towards our clients, we have managed to perfect our abilities to an all-time high. Every gypsum specialist in our company is more than experienced and qualified enough to provide you with a result that will delight you. No wallboard installer on the market can compare with the quality results we deliver! You won't getting the assistance of an amateur or a freelancer – our specialists are of the highest integrity and will be more than happy to provide you with the services your residence needs!
Call today for a free price quote.
207-841-7658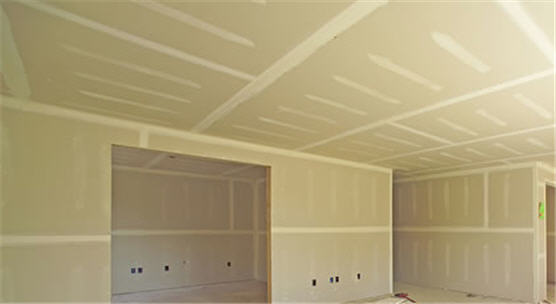 Yes, we are top rated!
Limington Drywall Contractor