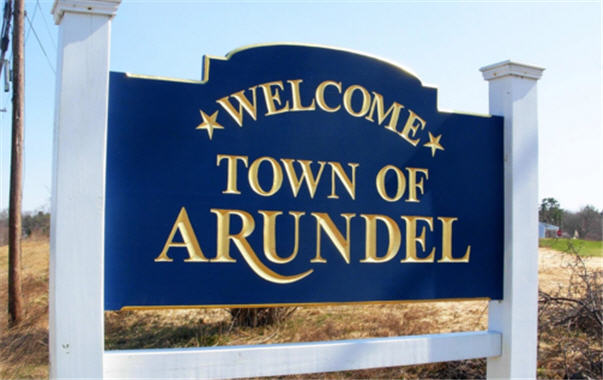 One of the biggest problems customers and General Contractors have is to find a wallboard company that provides high quality service, at competitive prices. With DrywallMaine you will get exactly that. This particular process could be a nightmare for many people, and no matter how handy people are, sheetrock is just something not many people want to deal with.
We use the most advance technology in the trade and we believe giving you exceptional professionalism will make your project easier than ever.
The drywall installation process on a new home in Arundel usually takes from 1 to 3 days, depending on size job and number of craftsmen assigned to your project . Our management crew with more then 25 years experience in this field will know how many guys will take to finish your project within your allotted schedule.
Give us a call today to discuss your project and to get a free price quote.
207-841-7658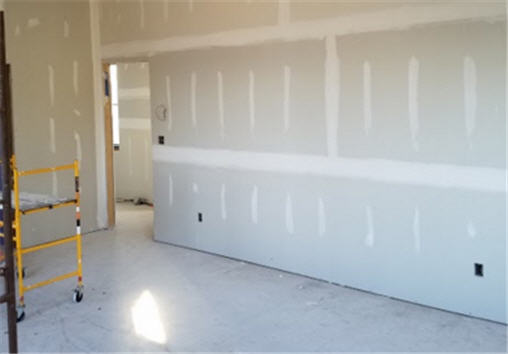 You might also want to view Biddeford drywall contractor.
We get it right every time!
Arundel Drywall Contractor