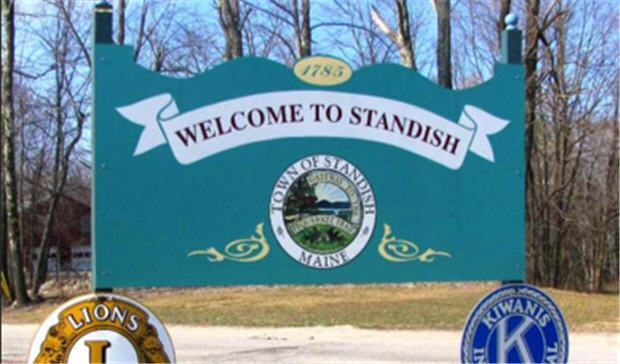 The Best Drywall Installation in Standish
Whether you call it drywall, gypsum board, or sheetrock isn't important. What is important is hiring a professional company that knows how to properly install it. Poorly installed drywall may mean extensive and expensive repairs later down the road. Save yourself the headache and the money and go with the drywall experts at DrywallMaine. We have provided Standish and the surrounding areas with quality drywall installation for nearly 30 years. If you are planning a new construction project in Southern Maine, you're going to need drywall and you're going to need someone to properly install it. Look no further than the experts at DrywallMaine!
Perfect Sheetrock Installation, every time!
While it may be true that no one will notice perfectly hung wallboard, people will certainly react to an improper installation. Misaligned boxes, uneven butt joints, and visible screw heads are unattractive and difficult to hide. When you partner with us for your upcoming construction project, you can rest easy knowing that your gypsum board will be installed to the highest industry standards. We know what an important role this plays in the construction process, and we employ all of our expertise to make sure we do the job right, the first time, every time. From beginning to end, each phase of the process is given the appropriate amount of attention to ensure a smooth, perfect look.
Get in touch with us!
We understand how this might seem like a dry subject to some people, but here at DrywallMaine, it is our livelihood. We care about what we do and we want that to shine through with every installation we perform. Whether commercial or residential, our day isn't done until you are completely satisfied with our work. If you are in or around Standish and have any questions about our company and/or services and would like a quote, give us a call. We are looking forward to hearing from you!
207-841-7658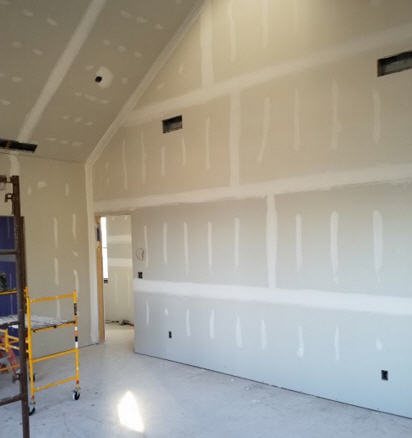 Call the top Standish drywall company!
See also: Sebago sheetrock services
When you want it right!
Drywall Standish Maine