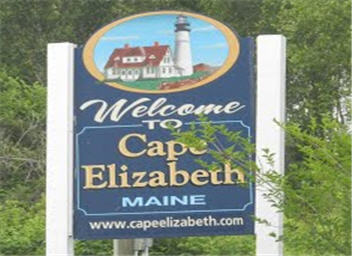 Portland based DrywallMaine is a leading gypsum wallboard contractor in the region, committed to delivering superior customer service and quality with over 25 years of construction experience by our owner. We are a moderate size contractoring firm that is rapidly growing each year. Our customer-related team actively listens to our clients and provides the flexible, cost effective solutions they require. Many of our projects have been recognized for construction craftsmanship, project management and cost control measures.
We are a committed company that values each project individually no matter the size and scope. Special emphasis is given to developing a fully integrated team – owner, construction manager/general contractor, architect, and major subcontracts – that collaborate on all key decisions. Communication and coordination with our clients, supervisory staff, and all team members is crucial to the success of any project.
We have been in business since 1993.
Give the premier drywall contractor in Cape Elizabeth a call today to discuss your project.
207-841-7658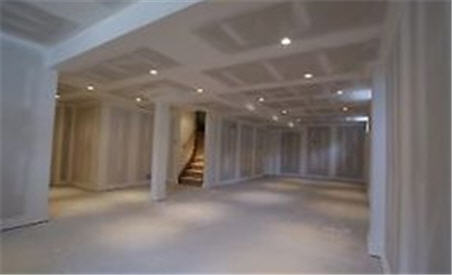 Want to see more of our projects nearby? See also drywall contractor in South Portland.