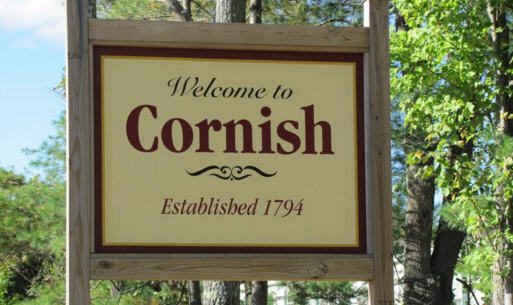 DrywallMaine is a gypsum board contractor that has a vast array of specialties to service several of the scopes that most homeowners and general contractors in Cornish depend on these days. We are considered one of the fastest growing most productive wallboard companies in the region. We are known across all of Southern Maine as the preferred Drywall contractor for any residential or commercial project. We are also known for exceeding the expectations set forth in the industry. With a diversified management team and superbly educated and dedicated field personnel, we can take any project from "Concept to Completion." Give us a call on your next project, you won't be disappointed.
207-841-7658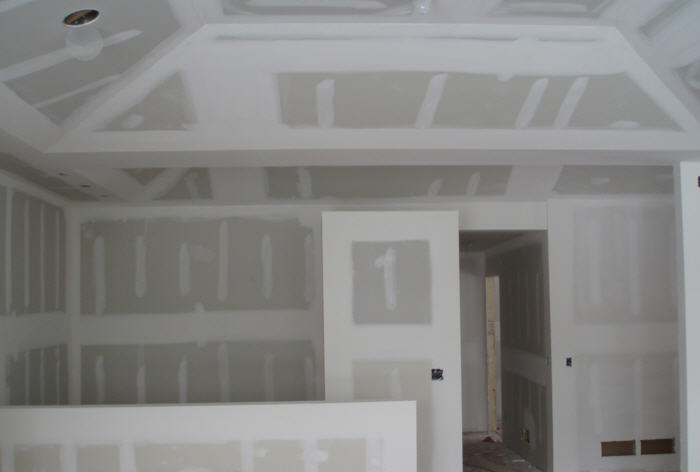 Live nearby Cornish? See also Standish drywall contractor.
We'd be happy to work on your project!
Drywall Cornish Maine